Posted by News and Press on Aug 31st 2023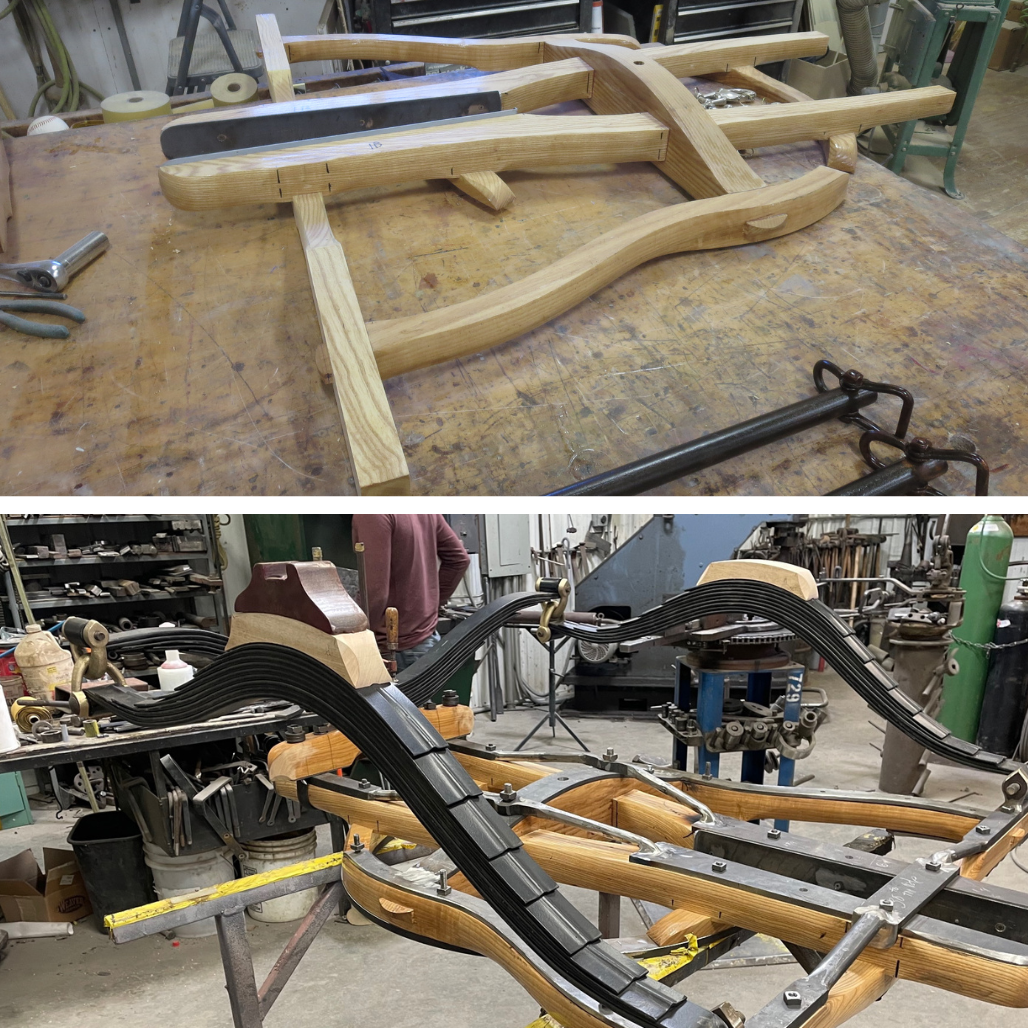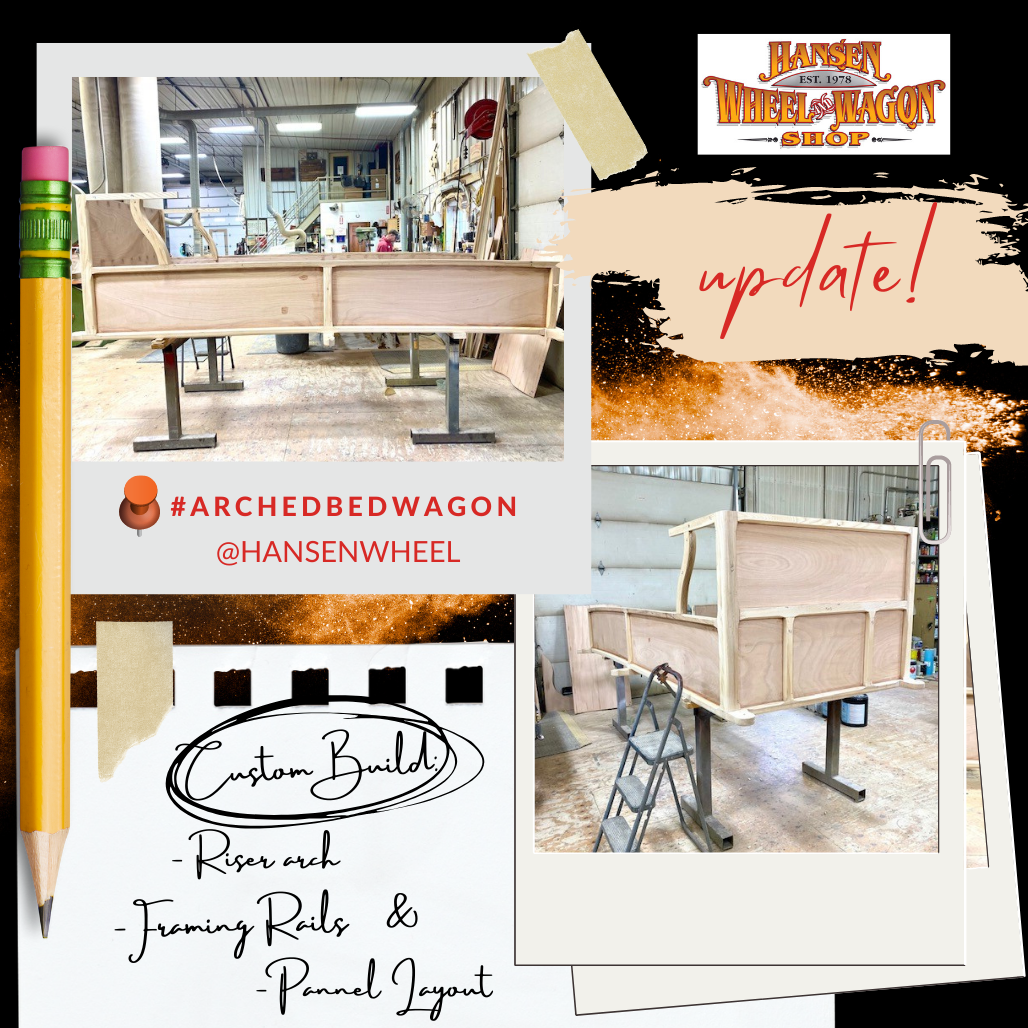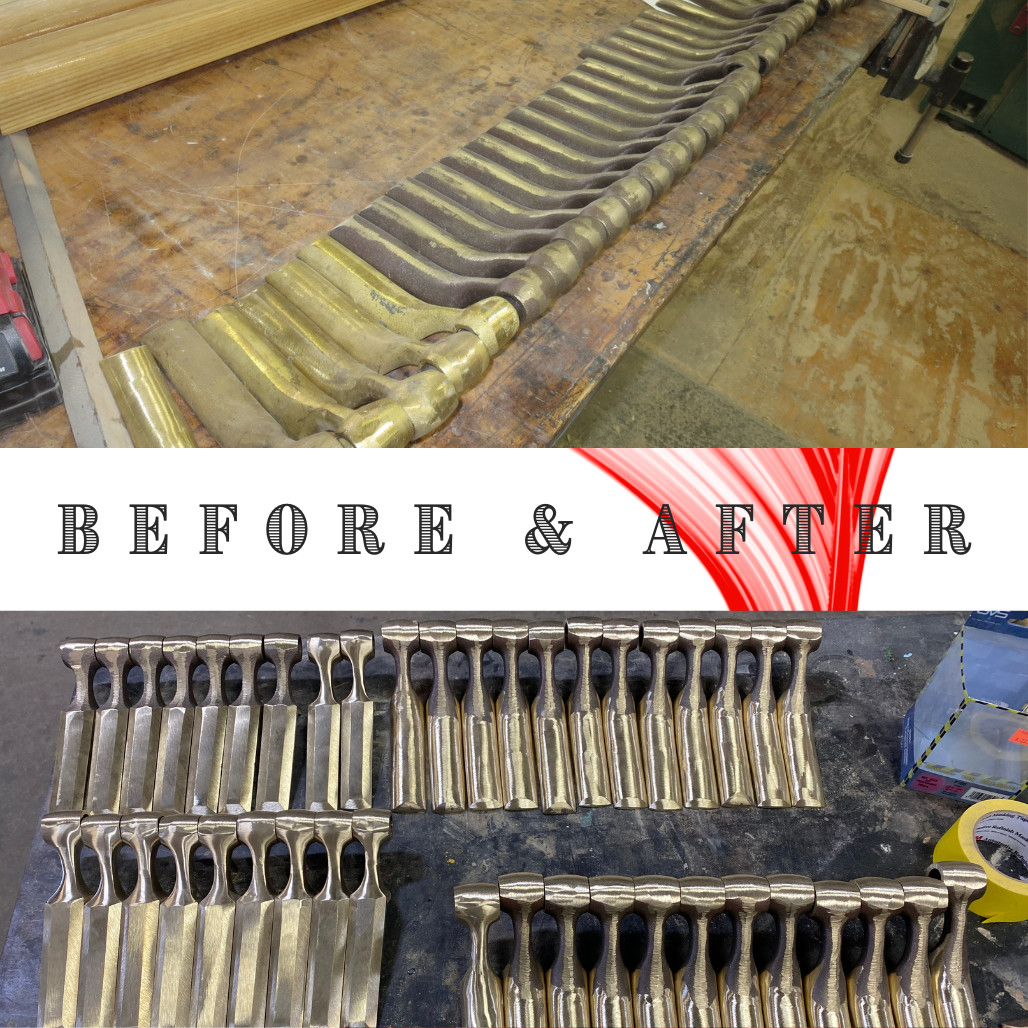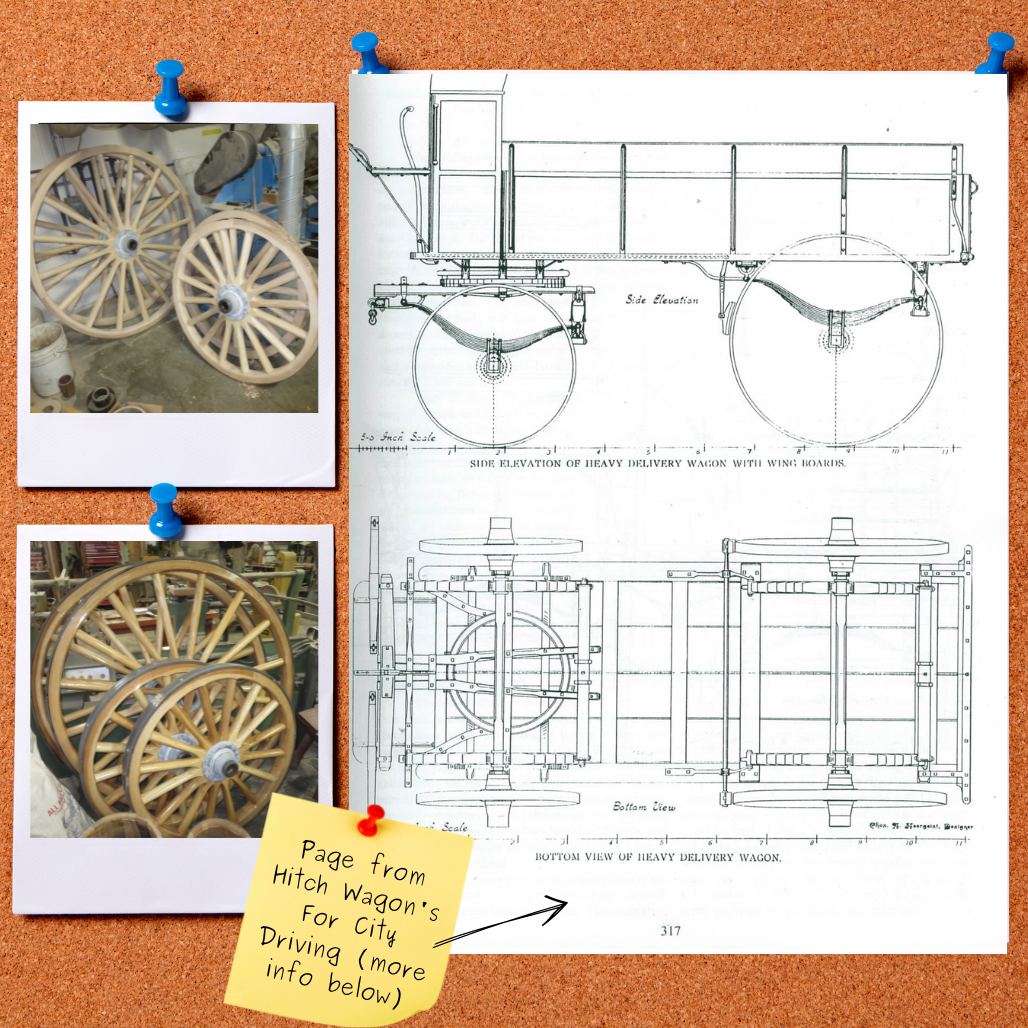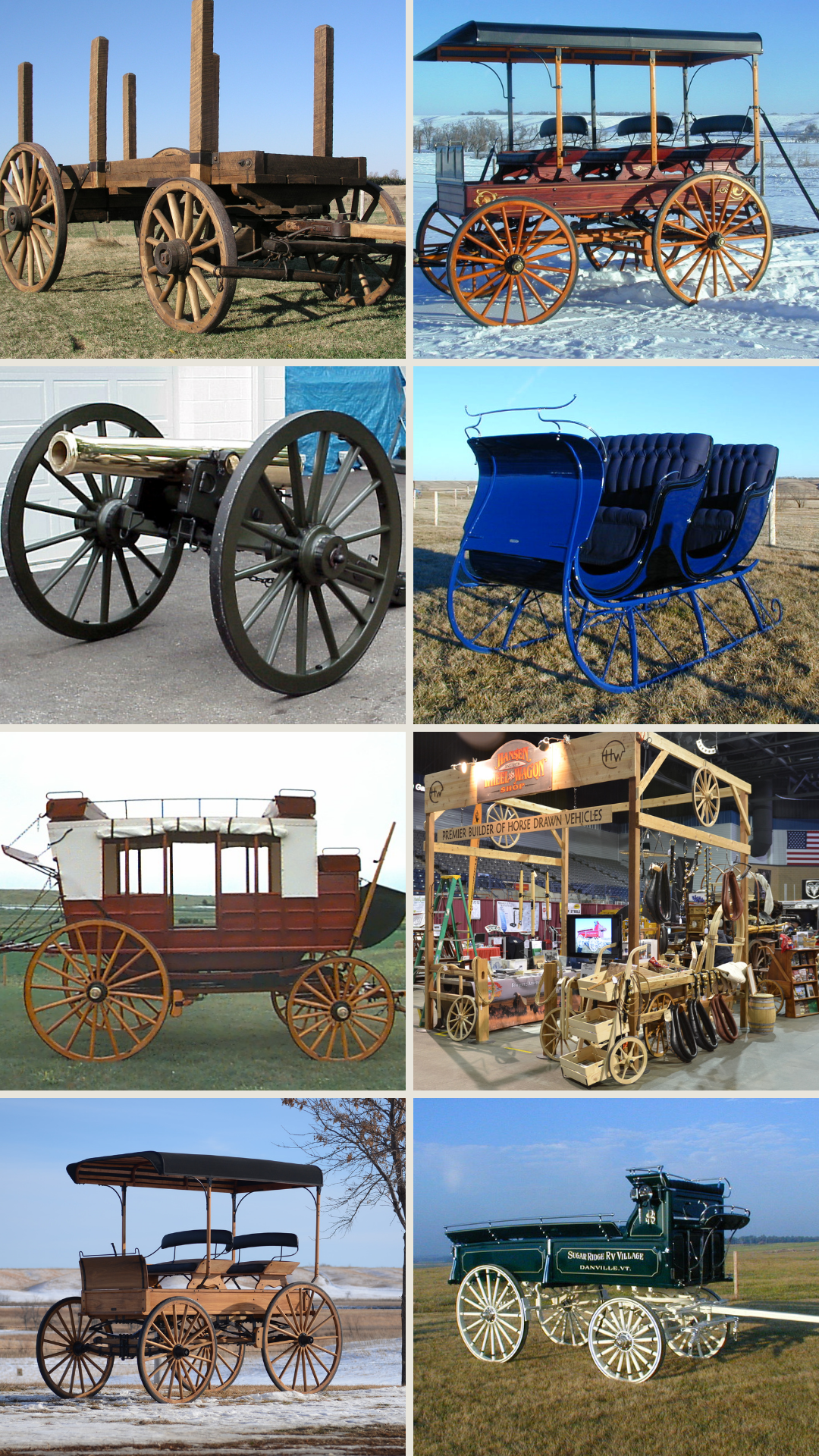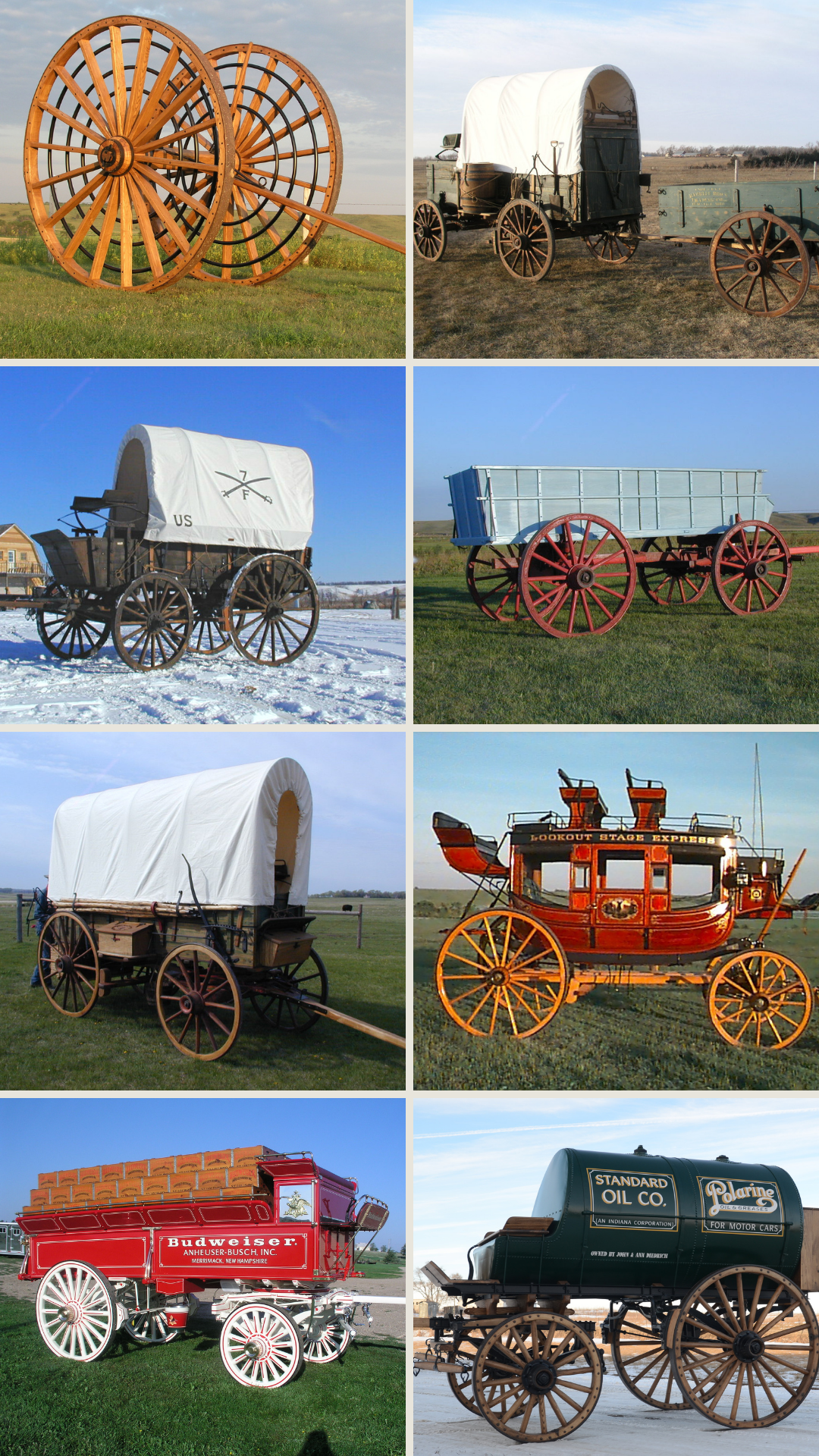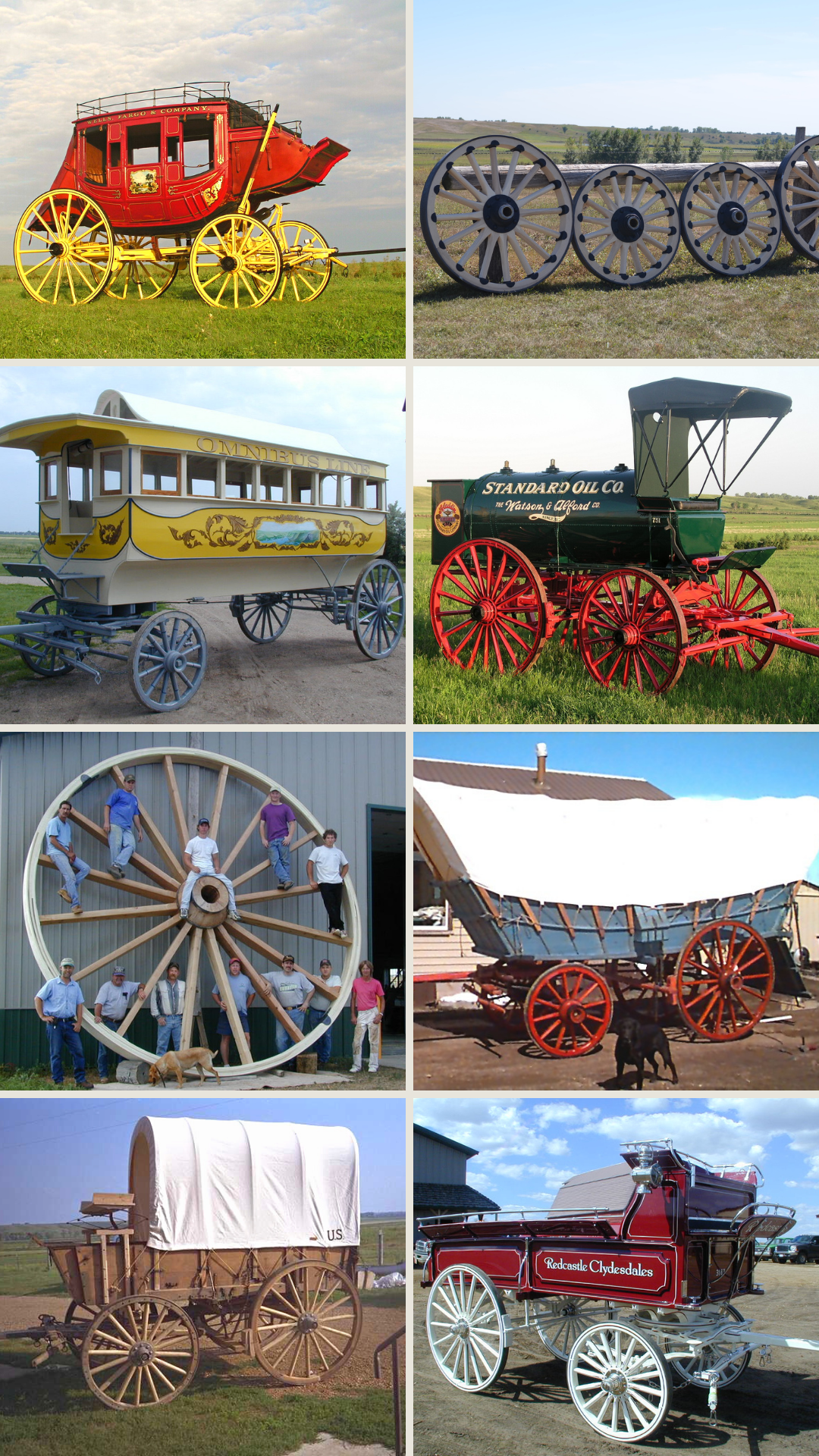 We'd love for you all to be involved in this milestone celebration to get the nostalgia wheels turning.
We're inviting all of you to share your favorite memories of our shop which have made these 45 years so magical! Have a story or a funny incident? A special project you completed with one of our products or wagons? A photo from way back when? We want to hear from you!
Drop your memories, stories, or photos HERE
We're hoping to bring these shared moments together in a digital memory book so your contributions will help us weave our 45-year-long tale. Let's embark together on this trip down memory lane...